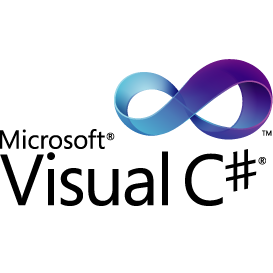 The world's most popular language and the flagship language of software giant Microsoft. Create a range of applications from Windows to The Web.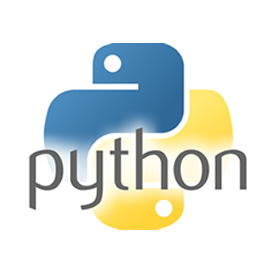 A popular language used for server side coding. Simple syntax means this language is relatively easy to learn.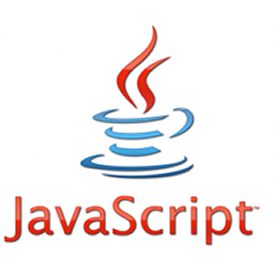 The language used by all web browsers. A key skill for all learners interested in web development and a required language at A Level.